Get new posts by email. About once every month or so. Unsubscribe anytime.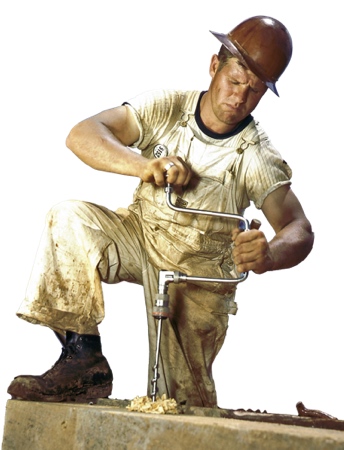 Clients often ask me for recommendations for a variety of tradespeople, such as plumbers, electricians, painters, floor installers, and handymen. Sometimes for professional services too, such as financial planners and insurance agents.
I'm looking to expand my contact list with service providers who perform quality work, and are reasonably priced and reliable. Who would you recommend?
And of course, if you need a recommendation, please don't hesitate to ask me. If I have someone reputable, I'll be glad to connect you.
Here are some categories for consideration:
electrician
plumbers
painters
window replacement
roofer
pest control
heating & air conditioning/HVAC
house cleaners
lawn work and landscapers
movers
general contractor
carpenter
security systems
appliance repair
chimney cleaning
fencing
interior designer
locksmith
masonry
Liked this post? Please share:

---
Questions? Email me and let's set up a time to discuss your real estate needs.
AVI KAUFMAN is a top broker who lives in Brookline, Massachusetts and works there and surrounding communities, assisting buyers and sellers of residential property. He is building a unique practice dedicated to serving the best interest of his clients - see how he's different.
---
Check out these other posts