Get new posts by email. About once every month or so. Unsubscribe anytime.
Are there more or less houses for sale than last year?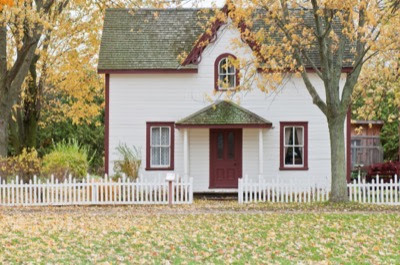 As has happened in past years, the number of new home listings has rebounded post-Labor Day. For example, in Newton and Brookline there have been 270 new listings posted for sale since September 1st, compared to only 88 in all of August.
That's no surprise, with so many people taking vacations in August. But how does this year's September bump compare to prior years, and what does it mean for the state of the market?
In north Brookline, the bump of new listings has been fairly consistent with past years, but in Newton and Boston the number of new listings are up.
Sept
1st to 27th
North
Brookline
Newton
Boston
2019
77
175
1056
2018
76
157
967
2017
79
156
876
2016
78
169
752
2015
79
151
772
2014
71
143
761
It's worth noting, the increase in Newton is specifically driven by a significant uptick in condominium listings: from 36 in 2018 to 60 in 2019.
Is demand strong enough to absorb all these listings, or is this an early indicator that the red-hot seller's market is shifting to a more balanced market? Anecdotally, we are getting mixed signals: some listings are still selling like hotcakes, while others that we thought would go quickly are taking longer.
I suspect the market will be more balanced as more inventory comes online, and that the average days to receive an offer, and the average sale to list price will start to reflect that.
In other words, a good time to start your search!
Liked this post? Please share:

---
Questions? Email me and let's set up a time to discuss your real estate needs.
AVI KAUFMAN is a top broker who lives in Brookline, Massachusetts and works there and surrounding communities, assisting buyers and sellers of residential property. He is building a unique practice dedicated to serving the best interest of his clients - see how he's different.
---
Check out these other posts