Get new posts by email. About once every month or so. Unsubscribe anytime.
3/16 Broker Tours Insider Notes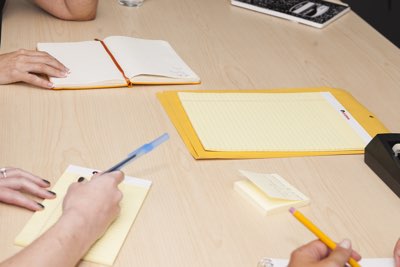 I'm keeping notes on broker tours, as a memory aid for myself and as a resource for clients.
Click here to read an ongoing recap of the most recent broker tours I've visited.
Below are examples from two properties I've previewed.
15 Francis St #33, Brookline, MA, $499,000, 3 rooms, 1 bedrooms, 1 full bathrooms, CONDO. Elevator building. Currently leased, with the tenants leaving in early May. Includes a garage spot. The living/dining room felt spacious. Listing agent says the building is both pet and renter friendly. The condo association took a $500,000 loan to undertake repairs, including elevator, roof, canopy, and boilers. As a result, the condo fee for this unit will increase over the next two years to $575/month. It will, however, continue to include heat and hot water, and there are no special assessments planned.
104 Babcock St #4, Brookline, MA, $1,185,000, 7 rooms, 3 bedrooms, 2 full 1 half bathrooms, CONDO. This unit is notable for the transportation between floors; your choices are to use: a) the small, private elevator in the unit, b)an iron spiral staircase between the floors, or c) go to the condo hallway and use the building stairs. Large bedrooms on the lower level, main living spaces on the primary level, and a loft space above. 1 garage and 1 outdoor parking spot included.
---
Click here to go to my ongoing recap with the most recent broker tours I've visited.
Liked this post? Please share:

---
Questions? Email me and let's set up a time to discuss your real estate needs.
AVI KAUFMAN is a top broker who lives in Brookline, Massachusetts and works there and surrounding communities, assisting buyers and sellers of residential property. He is building a unique practice dedicated to serving the best interest of his clients - see how he's different.
---
Check out these other posts